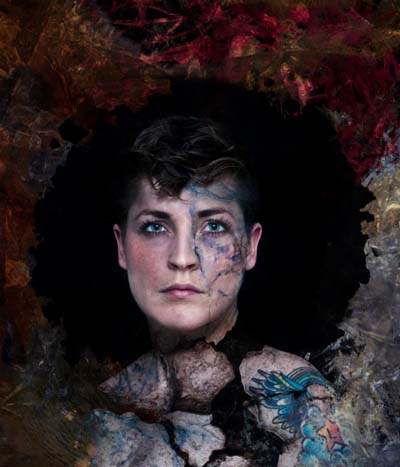 Back to work after some cosy wild Easter days. My head is heavy and could use some more days off. what I need on this cold, dark, rainy day, it's some downtempo loving. If you have it like me, you will love Schaarup's mix tape.
Enjoy the beautiful silence there are throughout  the whole mixtape.
Søvnløs By Schaarup
Audio clip: Adobe Flash Player (version 9 or above) is required to play this audio clip. Download the latest version here. You also need to have JavaScript enabled in your browser.

Download here (Right Click, Save As).