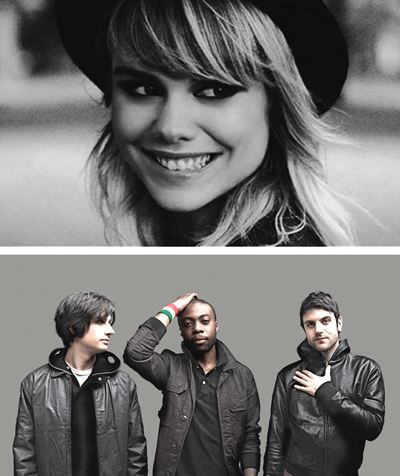 Around a  years ago this track on repeat every day. Like all good things it came to an end, but a few days ago i stumbled upon the track as I sat in one of my favorite bars.
Now its been on repeat since that evening, here it is. Watch out …..its catchy!!
Bedouin Soundclash, Brutal Hearts Feat. Coeur de Pirate
Audio clip: Adobe Flash Player (version 9 or above) is required to play this audio clip. Download the latest version here. You also need to have JavaScript enabled in your browser.

Download here (Right Click, Save As).