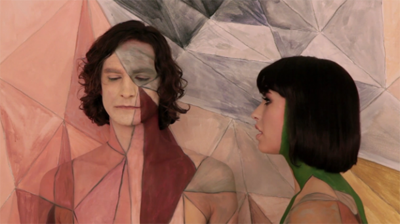 We're back after a wonderful Christmas vacation in Thailand. When starting a new year, it's like you have got a whole lot of new energy – and that energy we will use to make a "facelift" for the blog, so over the next months you will see a lots of changing.
Just before Christmas, we published the first version of our iPhone App. It has been well received, and we are already working on a newer version, with more options.
Have you not already downloaded the App, you can download it for free via the App Store.
Let's start 2012 with a sexy track. Here you get a smooth sexy bootleg, by Sexy Lazer of Gotye's "Somebody That I Used To Know" wich have been through Lulu Rouge's edit machine.
Happy New Year!
Gotye, Somebody That I Used To Know – Sexy Lazer Bootleg – Lulu Rouge Edit

Audio clip: Adobe Flash Player (version 9 or above) is required to play this audio clip. Download the latest version here. You also need to have JavaScript enabled in your browser.

Download here (Right Click, Save As).