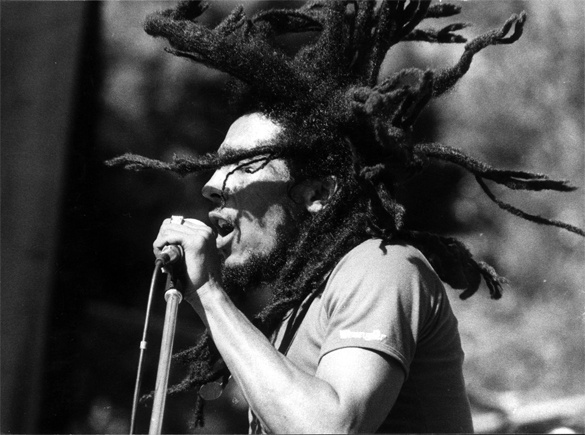 Last few months the blog has been very slow and been down several times. We are happy that we have so many users visiting us and listening to our music but this has made an overload on our server. So we had to choose if we should get rid of some of the users or get rid of the server. We of course chose to get rid of the server and now we have managed to move the blog to a new mean psycho server that crunches data like Tom Kristensen does the Le Mans tracks.
Go ahead, Press play on today's track and you will notice how the bass will smack you. When you think we are finished with you and we have nothing left, We tell you to "Get Up Stand Up" and give it more power. Now with our new server we can follow the demand, so come on GET UP STAND UP !! and let the music play .
Bob Marley, Get Up Stand Up – Blunt Instrument (Dubstep Mix)
Audio clip: Adobe Flash Player (version 9 or above) is required to play this audio clip. Download the latest version here. You also need to have JavaScript enabled in your browser.

Download here (Right Click, Save As).

All the tracks is also added to the musicplayer, so if yo want non stop music – Launch the player by clicking the "Launch Player" button in the top right of the blog, to get the full experience.
Try the new mobile music player for iPhones and Androids at http://m.fatberris.com