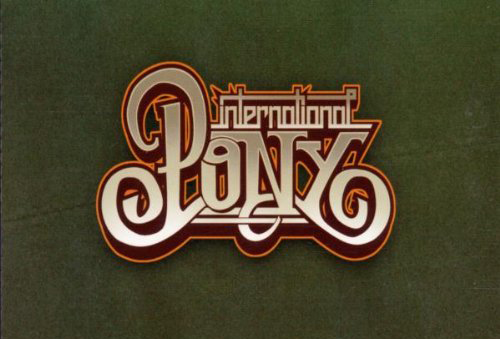 Got this fabulous track  from a good friend of mine, and i cannot help but share it with my great friends that read this blog .
Leaving Home is a track back from 2002 and it in different remixes, so go check it out and hear the special mix here.
International Pony, Leaving Home (Special Mix)
Audio clip: Adobe Flash Player (version 9 or above) is required to play this audio clip. Download the latest version here. You also need to have JavaScript enabled in your browser.

Download here (Right Click, Save As).

The track is also added to the player in the "Uptempo" category, so if yo want non stop music – Launch the player by clicking the "Launch Player" button in the top right of the blog, to get the full experience.