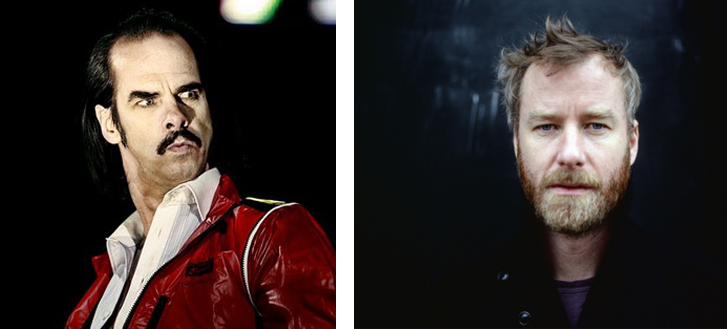 Grinderman is going to release a 12″  of their single Evil for Record Store Day on the 16th of April. On the 12″ there is a remix by Silver Alert which has vocals of the lead singer of The National: Matt Berninger. These two make a great combination and of course it makes a great track.
Grinderman & Matt Berninger, Evil – Silver Alert Remix
Audio clip: Adobe Flash Player (version 9 or above) is required to play this audio clip. Download the latest version here. You also need to have JavaScript enabled in your browser.

Download here (Right Click, Save As).

The track is also added to the player in the "uptempo" category, so if yo want non stop music – Launch the player by clicking the "Launch Player" button in the top right of the blog, to get the full experience.