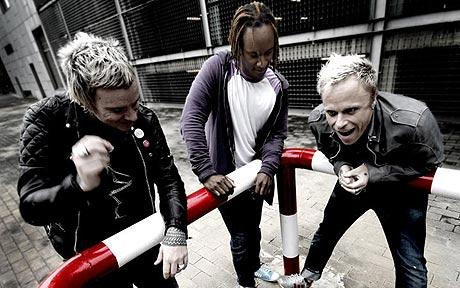 Happy New Year – Hope you all had a good New Year's Eve.
We have many new plans for the blog in the new year. We are working on a new design, the music player will be expanded and there will be an App for smartphones.
We will tell you more about the new things, when the time comes for the updates.
Let us start the week with a little nice track, it's an edit by Cloud of Prodigy's "3 Kilos"
HAPPY NEW YEAR!!
The Prodigy, 3 kilos – Cloud Edit
Audio clip: Adobe Flash Player (version 9 or above) is required to play this audio clip. Download the latest version here. You also need to have JavaScript enabled in your browser.

Download here (Right Click, Save As).