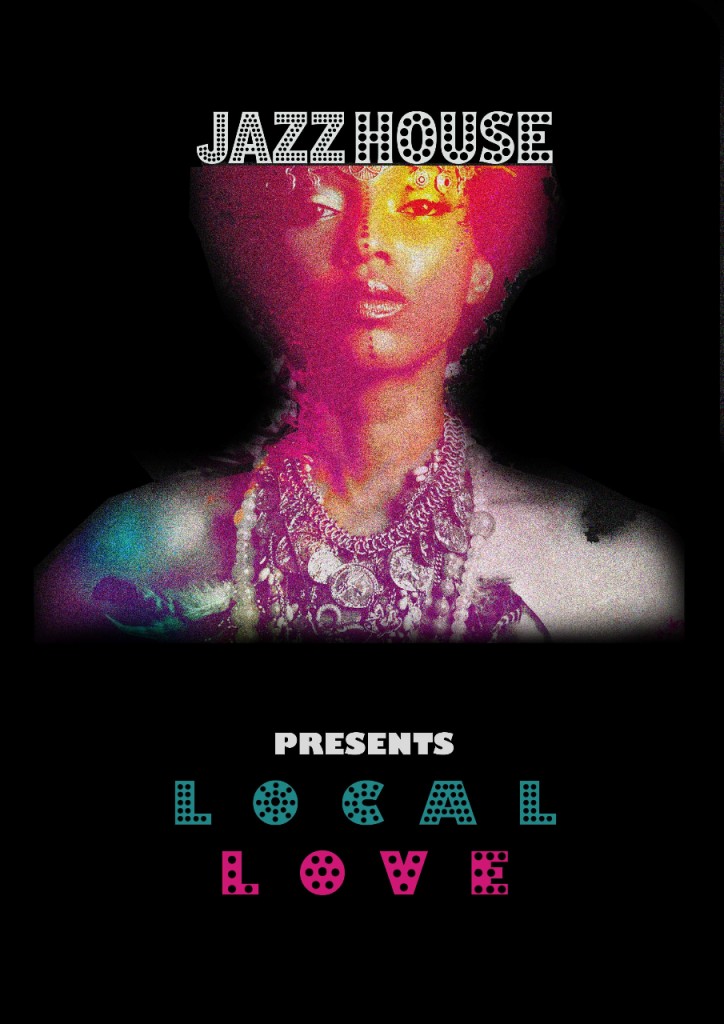 For more than a year I have given you their remixes, edits, bootleg, mixtapes and a lot more. This Friday Im proud to present FAT BERRI's A-team in the BASSMENT. Lulu Rouge, Tonovi and Backhaus together with FAT BERRI's will be hosting the mainstage. Upstairs is this LOCAL LOVE LOUNGE with Jean Von Baden and Samuel Cantor, at the new monthly concept Local Love at Jazz House Copenhagen

Local Love is an interaction between music, visuals and the people.
Read more about LOCAL LOVE here.
Send me your names at guest@fatberris.com – i'll try to put as many as possible on the list
Local Love will be a delicious synergy between music and visuals – something you have not seen or heard before.