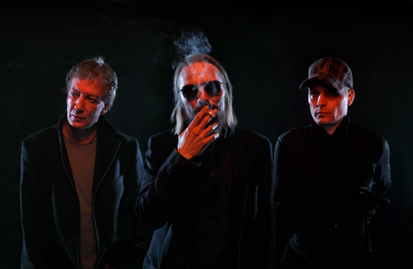 Sort Sol is a Copenhagen based rock band, also known as Sods back in the 70s. Their song Siggimund Blue back from 1991 has been mixed by Trentemoller, and as many other things Trentemoller touch, it gets magical. I really love when he grabs the good rock tracks and gives them an electronic sound.
I'm happy that I have been allowed to share this track with you, so i hope you will enjoy it.
Sort Sol, Siggimund Blue – Trentemoller Unofficial Edit
Audio clip: Adobe Flash Player (version 9 or above) is required to play this audio clip. Download the latest version here. You also need to have JavaScript enabled in your browser.
Download here (Right Click, Save As).
Get our free music App for iOS & Android