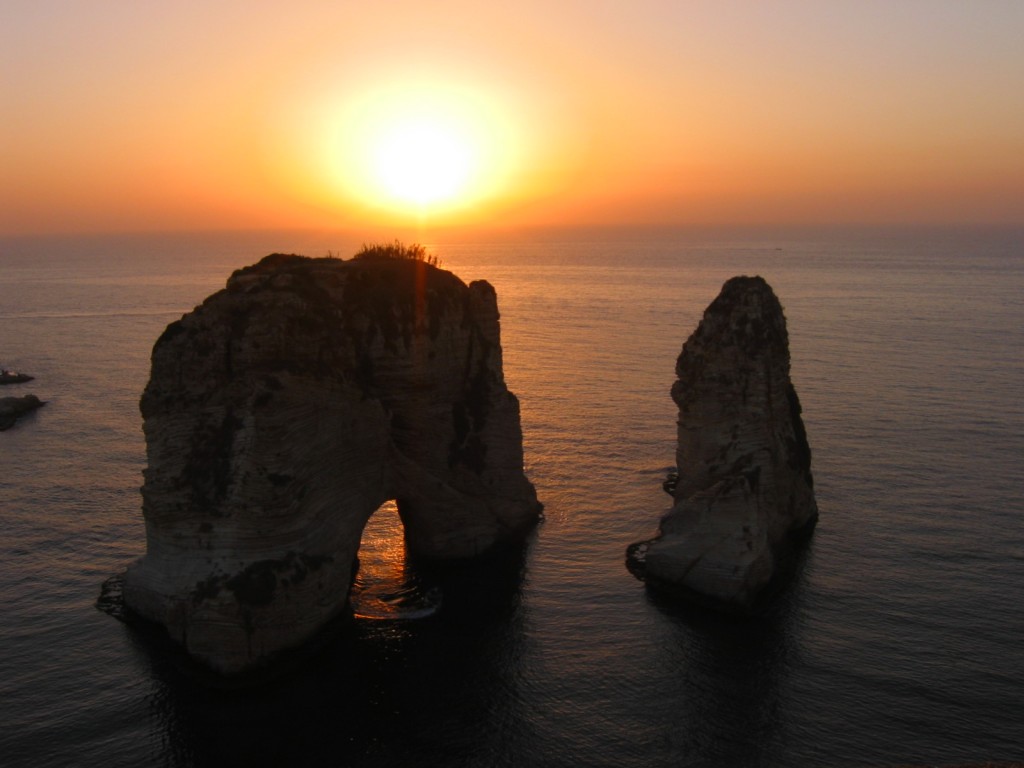 "Et Magisk Oejeblik" is the danish word for "A magic moment" and when Svaerd & Leth talk about the magic moment it's about the sunset.
It's Jørgen Leth who speaks in the track, and gives his view of a beautiful sunset.

Svaerd & Leth, Et Magisk Oejeblik
Audio clip: Adobe Flash Player (version 9 or above) is required to play this audio clip. Download the latest version here. You also need to have JavaScript enabled in your browser.

Download here (Right Click, Save As).