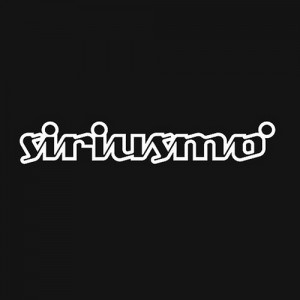 It is no secret that many of my blog posts have something to do with Lulu Rouge, but I can't help it that I love their work and their sound. Even if they have sometimes just made a slight twist to a track.
Here is an edit of Siriusmo's Die Rockwurst by Lulu Rouge
Siriusmo, Die Rockwurst – Lulu Rouge Edit.
Audio clip: Adobe Flash Player (version 9 or above) is required to play this audio clip. Download the latest version here. You also need to have JavaScript enabled in your browser.

Download here (Right Click, Save As).