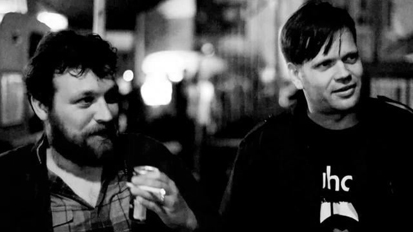 Trentemøller and T.O.M are most well-known in the electronic music scene but this time around you get to hear them in their jazzy bootleg mode. I know that I'm moving away from the genre that I usually share with you guys but somehow I can't help but not to since these guys are the ones behind it. It's a track that I've been playing a lot during those quiet mood hours.
Enjoy this bootleg feat. Nina Simone, Quincy Jones, The Twin Peaks soundtrack and Jan Johansson
Bobi Brothers Presents: A Night With Nina & Jan Johansson
Audio clip: Adobe Flash Player (version 9 or above) is required to play this audio clip. Download the latest version here. You also need to have JavaScript enabled in your browser.

Download here (Right Click, Save As).
Get our free music App for iOS & Android