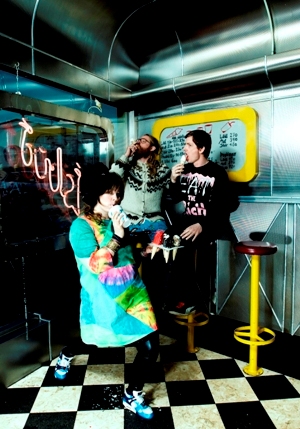 I've managed to get a hold of yet another remix from Klovn. This time it's a super hot remix by Gus Gus, "Add this song". There has been rumours about a new album from Klovn so you can already start looking forward to it. I don't know the exact launch date and record company but as soon as I know more about what these guys are working on you'll be the first to know.
We just have to wait with anticipation for more information from them. But you can start enjoying this remix.
Gus Gus, Add This Song – Klovn Remix
Audio clip: Adobe Flash Player (version 9 or above) is required to play this audio clip. Download the latest version here. You also need to have JavaScript enabled in your browser.
Download here (Right Click, Save As).


Check our new T-Shirt & Sweatshirts and pre-order yours today. Go to the shop here.
Download the Fat Berri's music App so you have all the great music on the go!