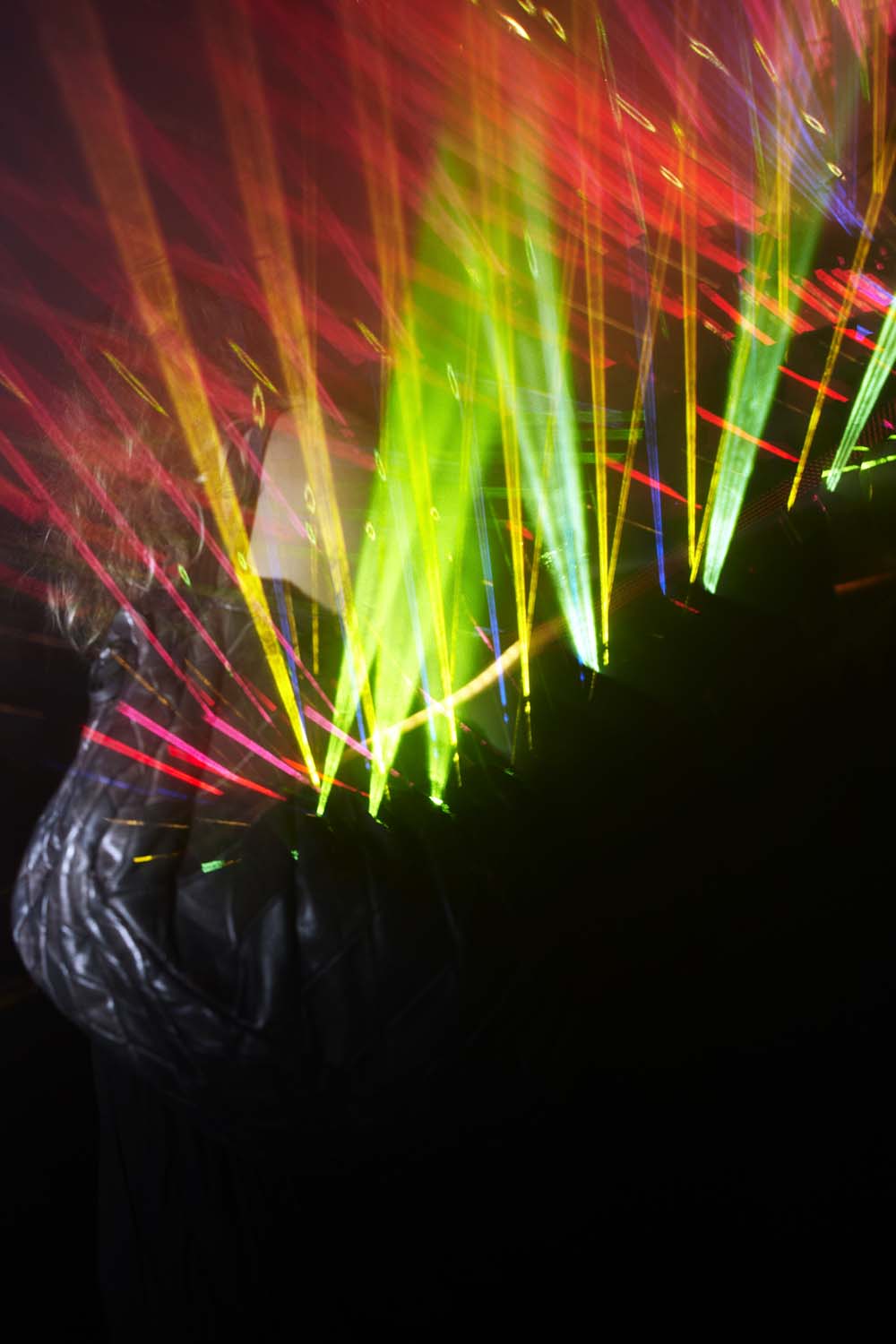 Back from a long and great weekend in Berlin, to some good easter holidays, it is everything I could wish for after a insane weekend.
Hope everyone gets some good days here in the easter holidays, and i hope the music will give you a good start.
Happy Easter!!!
Marie Boine, Vuoi Vuoi Me – Chris Burns Remix – Lulu Rouge Edit
Audio clip: Adobe Flash Player (version 9 or above) is required to play this audio clip. Download the latest version here. You also need to have JavaScript enabled in your browser.

Download here (Right Click, Save As).
Minilogue, Doilcie – Baba Black Edit
Audio clip: Adobe Flash Player (version 9 or above) is required to play this audio clip. Download the latest version here. You also need to have JavaScript enabled in your browser.